I really should start with my back story and explain the twang in my accent. Don't stress this bit will be quick.
Born in Brazil to an Australian dad and Brazilian mum, I moved to Australia when I was 8 months old. After a few years went to America where I grew up. Fast forward to 18 years old and I was a free adult to go anywhere I wanted. So, I choose Melbourne where I had family.
Went through Uni at Monash and fell in love with camping and 4wdriving. So, in 1998 I purchased myself a super-fast 10 second White GQ Patrol, naturally aspirated diesel. No, it was not super-fast, in fact it was a slug. And I made it slower by chucking 33" BFG all terrains on. Now for you older guys you might remember that 33" tyres were like balloon tyres back in the day. People would stop me at the fuel pump and would ask about my monster truck. Hell yeah, 33s and a 2" lift. Massive, for the day anyway. All you kids running 37s now have no idea what it was like.
Well the industry was just getting interesting and people were just starting to push the limits with 4wds. I used to watch the Outback Challenge videos from the start and thought, yep, I want 35s now. So, I made my slug of a Patrol even slower by chucking on some 35" Cooper muddies and a 4.5" lift. Now I had a monster truck, hahaha. Funny to think how big it looked back then, compared to most people running 31s. However, that didn't last long, before you knew it everyone was running 35" or 36" Swampers and Simex tyres.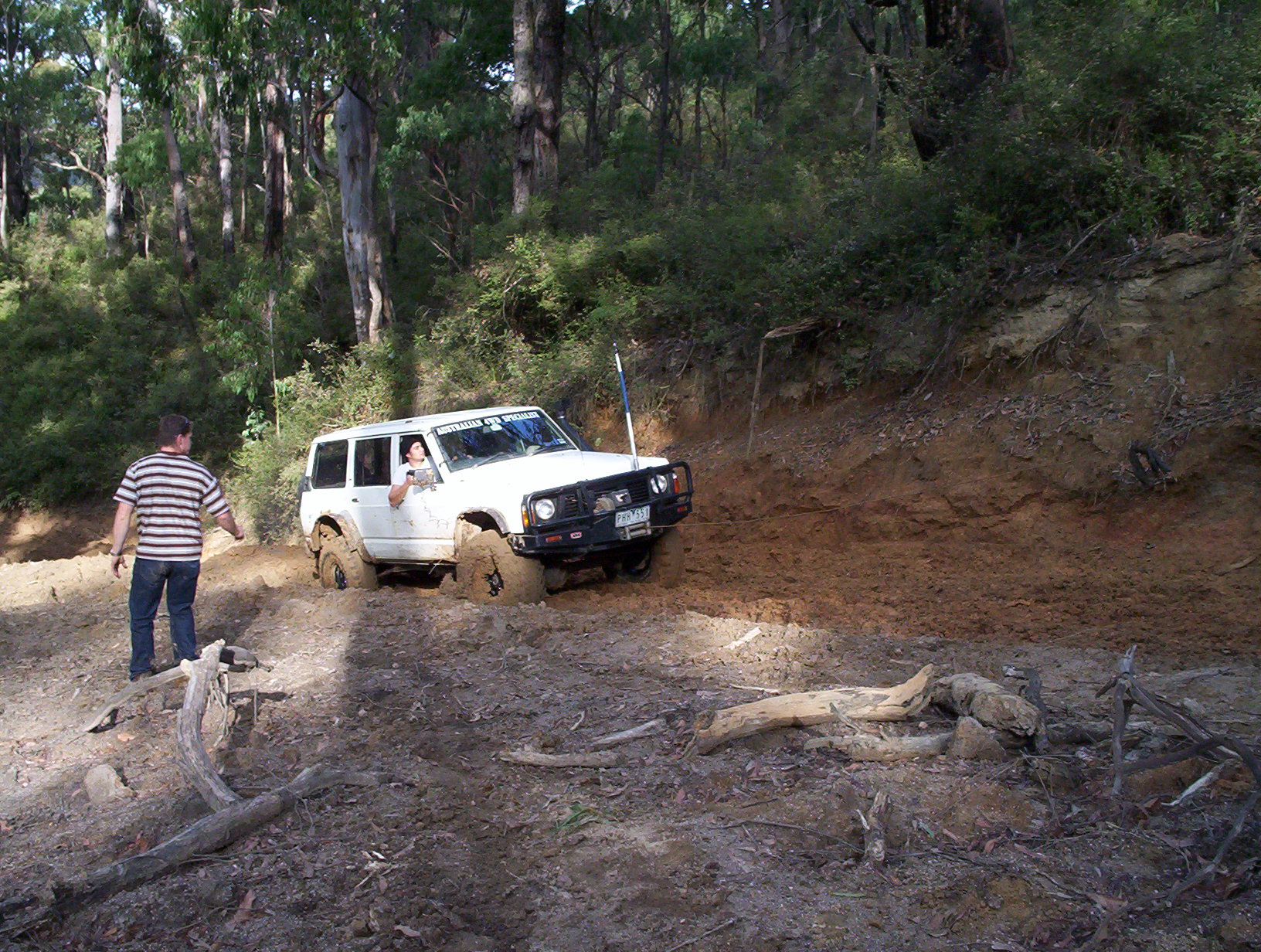 With University finished, and me officially a mechanical engineer, I got a job as a Manufacturing Engineer at a Tier 1 automotive supplier making car parts. That was a lot of fun, and they had a lot of cool tools that allowed me to crack into fabricating my own 4x4 parts. I started with making my own tube bar for the front of my GQ. Made rock sliders, rear bar and even a roll cage for when I cut the roof off. I tinkered with friends rigs and made them a few bull bars. Check out this Suzuki bar I made for a mate back in the day. I then fully kitted out my wife's Jeep Wrangler with homemade bar work. Front bar, rear bar/tow bar and sliders. By now I was working as a Design engineer for a company that designed and made OE accessories like tow bars, nudge bars and cargo barriers. So, I had access to even better fabricating tools, like laser cutters and press brakes.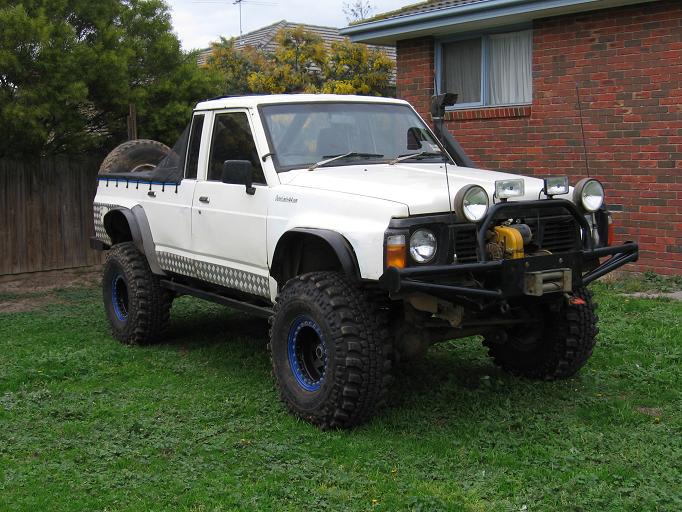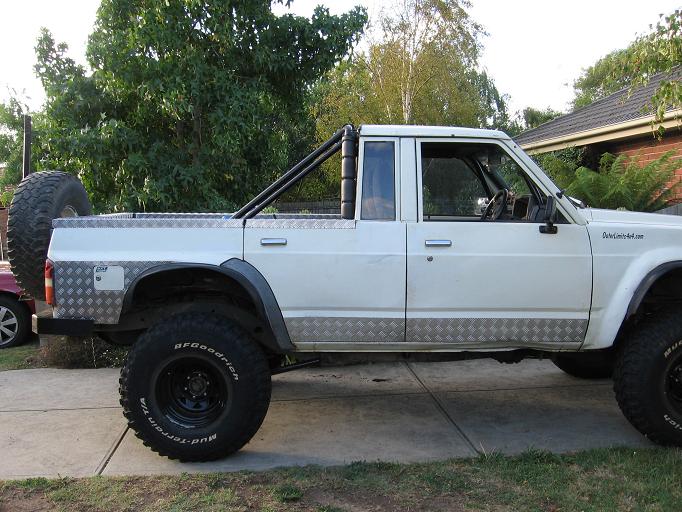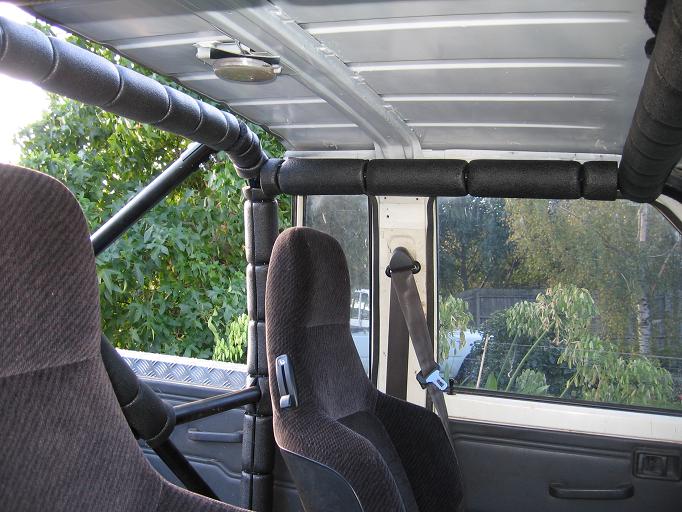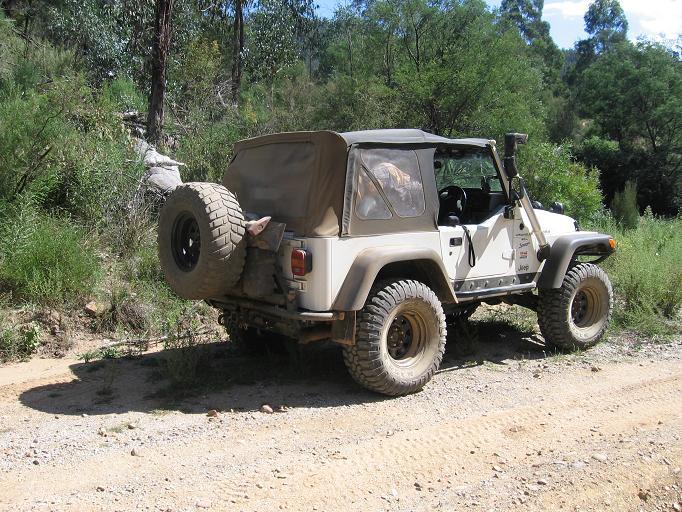 Fast forward again a few years and I was designing and making bars for a local Jeep Shop and selling under his brand. That wasn't right for me though, and I wanted more, so I partnered with a new employer to start our own 4x4 company making all sorts of 4wd accessories.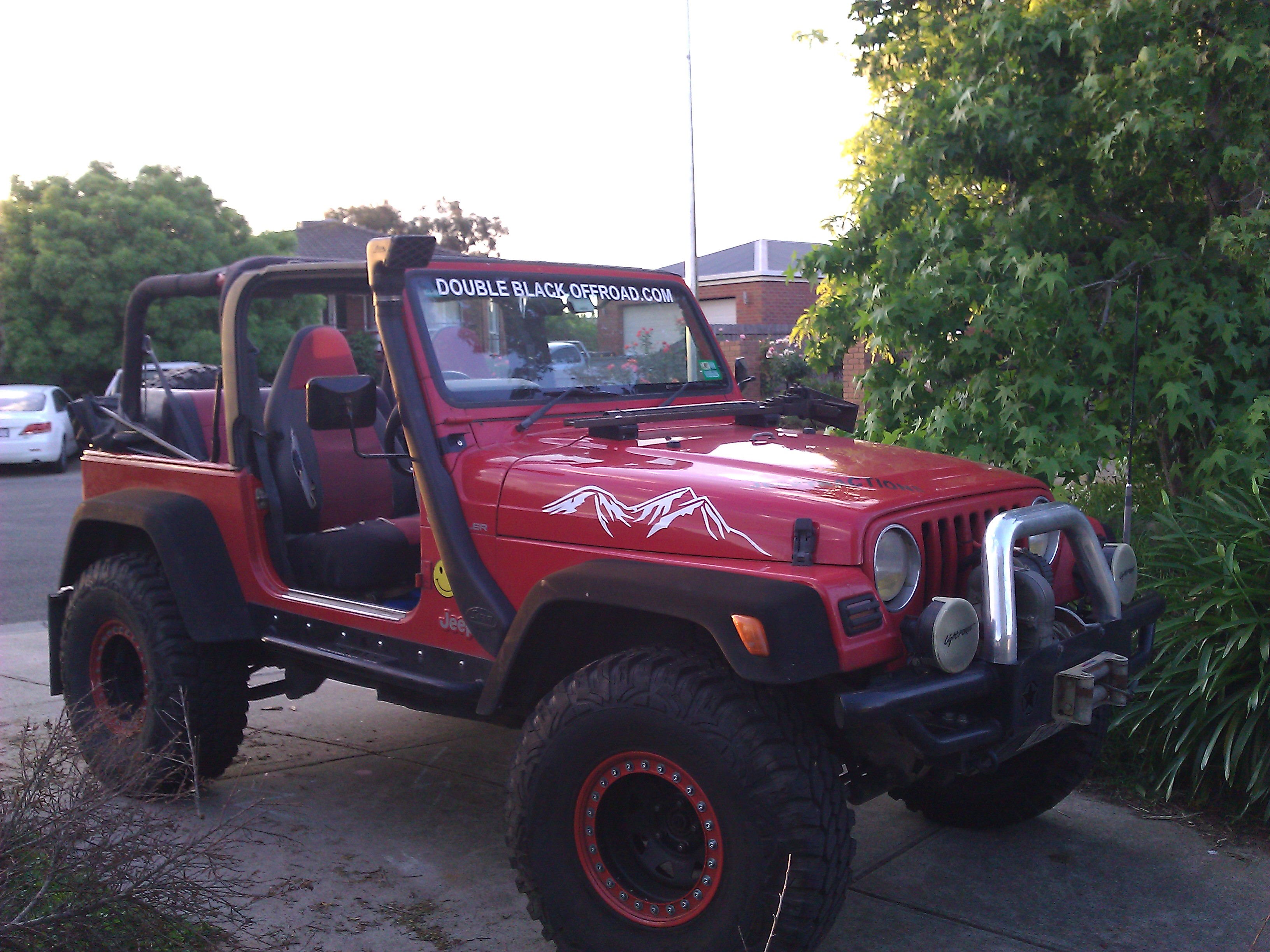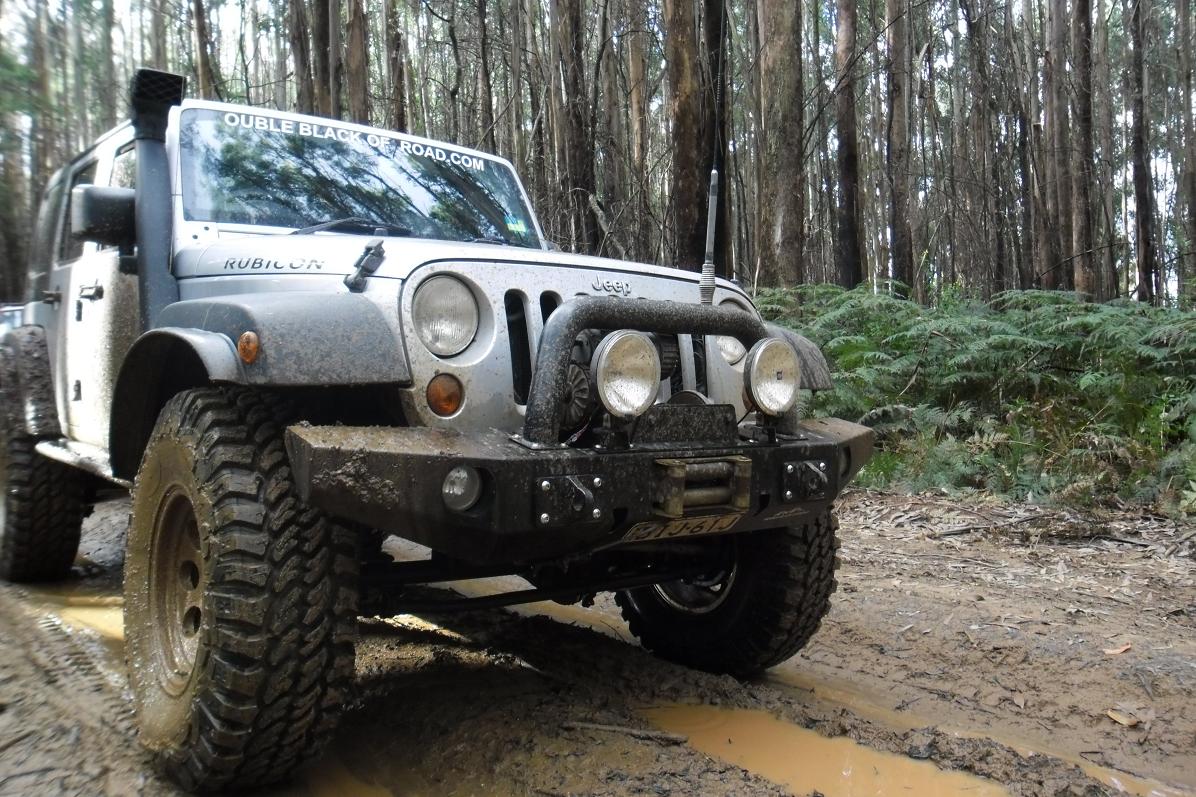 We concentrated on Jeep products for 2 reasons. 1. I really like Jeeps and 2. They were underserved by the big players in the market ARB, TJM and Ironman. This strategy worked well, and we got our foothold in the Industry. Problem was Jeep Australia wasn't doing the best job at selling vehicles, so we had to branch out to other brands. No worries, bring on the Ford Ranger. Anyway, to make a long story short we started making products for all the major brands and the company did well.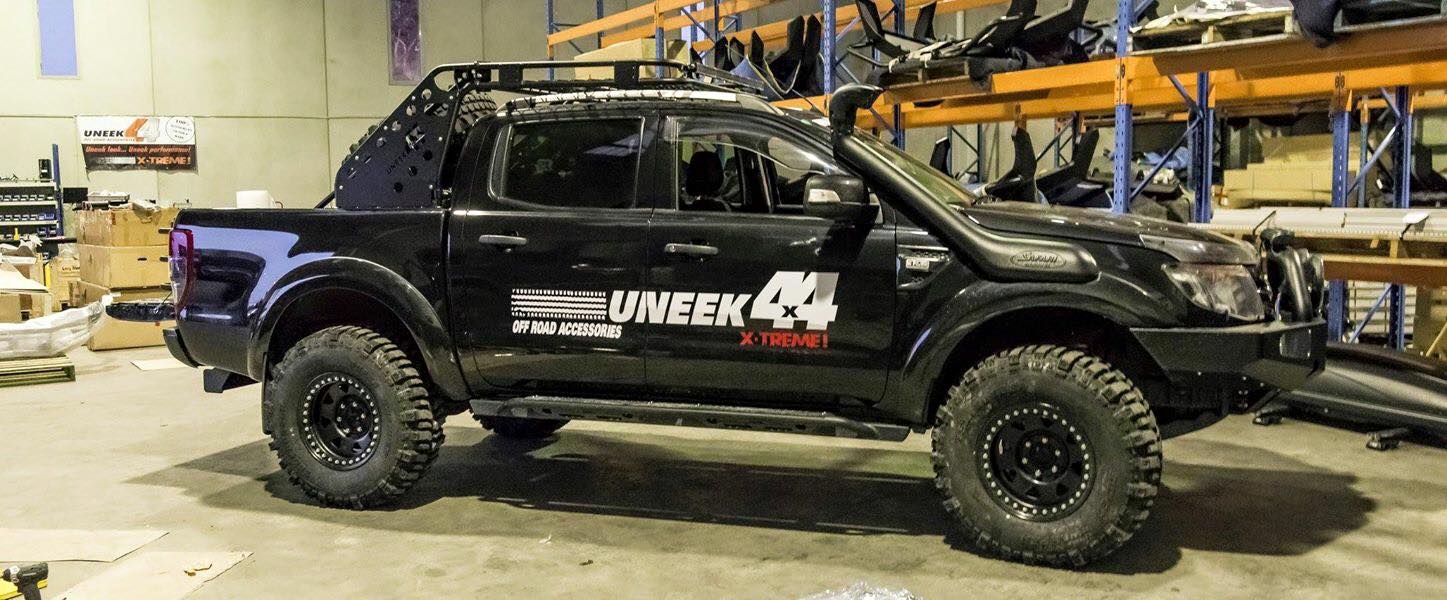 As can happen in business my relationship soured with my business partners and the only real way to get away was for us all to sell. And sell we did. Too a company who put 7 other businesses together and listed on the ASX. Well that turned out to be a poorly run nightmare and in July 2018 I left. It was hard saying goodbye to a company I started and spent so many long hours growing, but it was time I did it myself a little differently.
So that brings us to Offroad Animal. I spent about 8 months developing product for the more popular modified vehicles and launched in April 2019 with a good amount of product offerings. Jeeps, Fords and Toyotas all covered.
We have lots of cool and modern gear now that really stands out on the vehicle. We aim to give the 4wd a super aggressive look but don't skimp on functionality. Our products are still strong and well designed.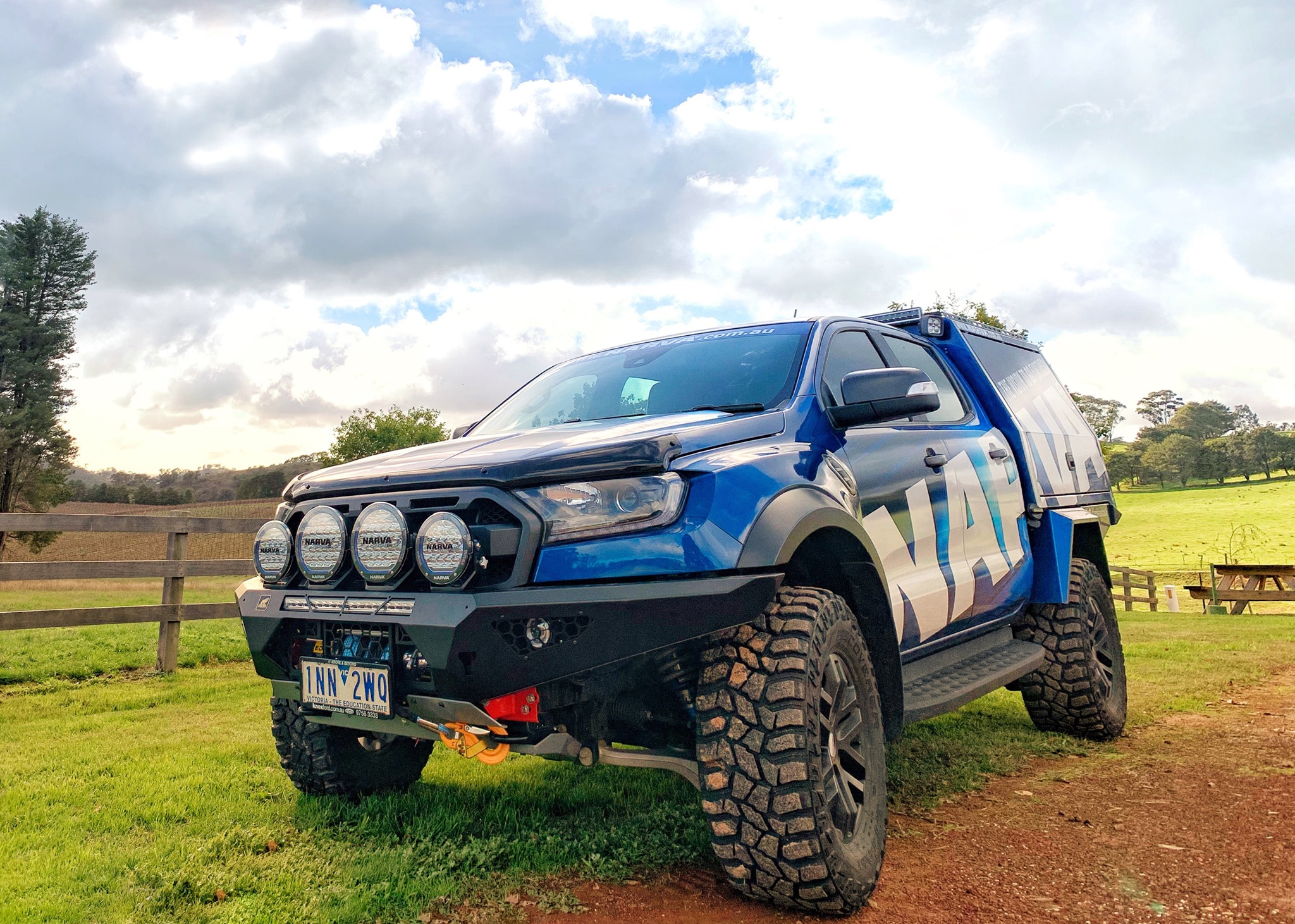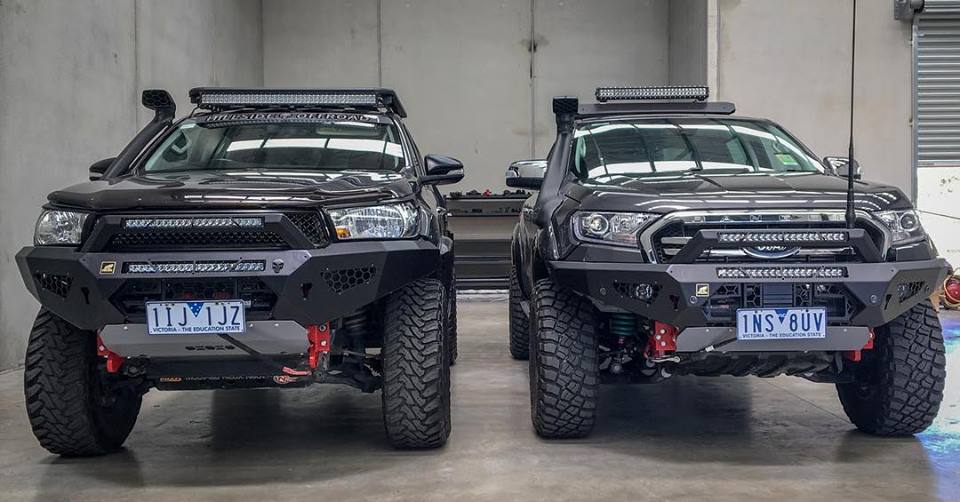 That about brings us up to date. I suggest you watch our launch video if you haven't yet. Great for a giggle and it's fun. Oh, by the way, the girl in the video is not my Mrs. she's a paid actor. My Mrs. is way hotter too.
https://youtu.be/Mxp6C7qNog0